Singapore Birthday Giveaway until 11 August 2020, Tuesday End of The Day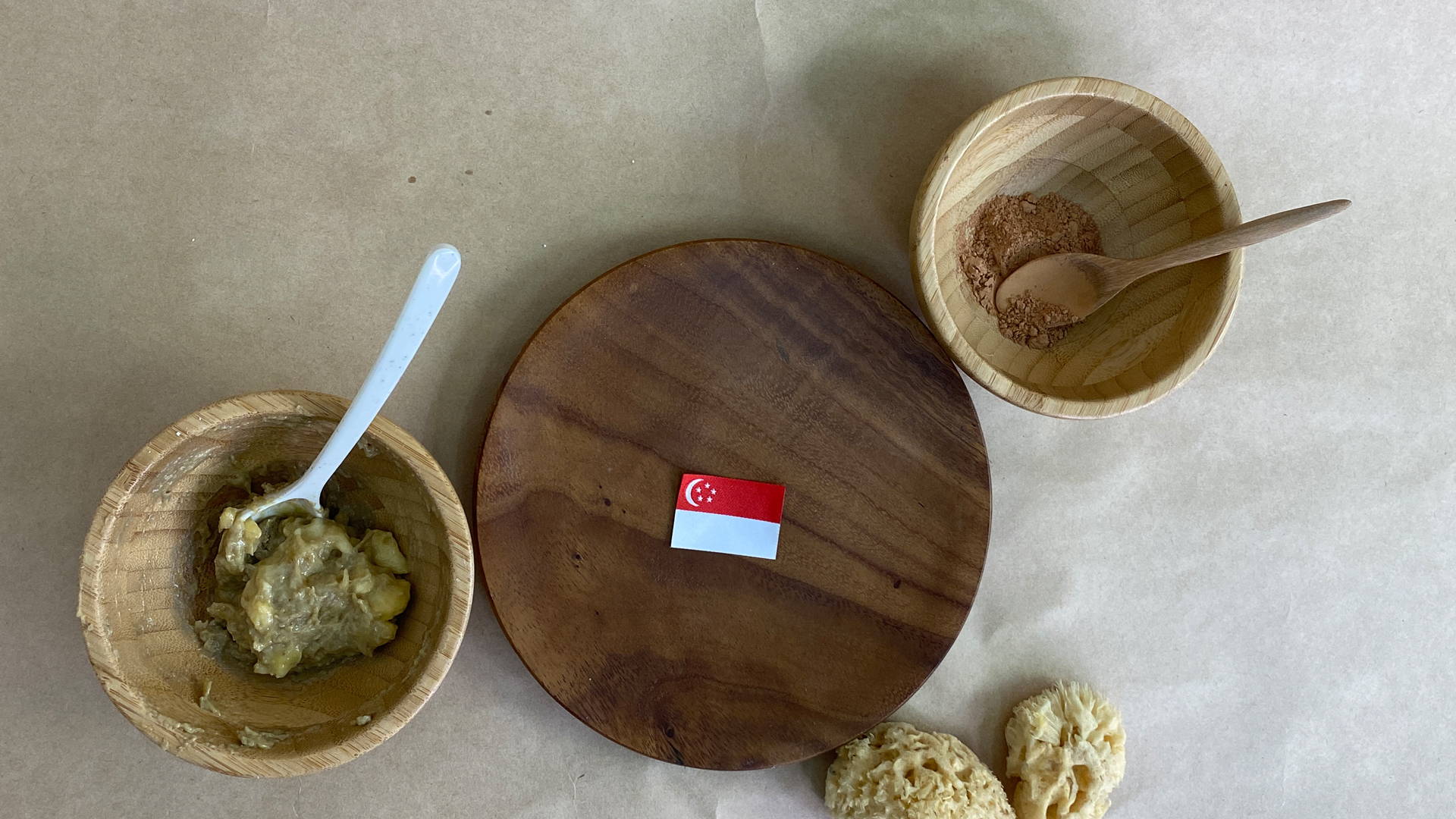 "This is great for pampering the skin after a long day at work. It helps to clean my skin thoroughly from time to time to prevent dirt and sweat from building up on my pores. It is also assuring to know that the ingredient is safe and gentle to my acne prone skin."
~ Stella
Review by Khristine r. on 29 Jul 2019
review stating good product!
I use it weekly.... reduces the appearance of pores!