A season of gifting. We have specially crafted a range of gift sets, well-made with 100% organic ingredients and love. When you care for your friends and family, you will want the highest quality product made without synthetic chemicals, paraben, SLS and questionable ingredients.  
From now till 25.12.18, all Singapore order can be dispatched with door-to-door courier within 2 days, unless specify.
A Series of 4 Rose Quartz Beauty tools specially designed for specific selfcare needs of our face and body.
A stone for unconditional love, stress relieving and dedicated time for self-love and self-care
Not to worry if you do not know what to get. Simply purchase a gift card and allow your friend to purchase as and when she needs to.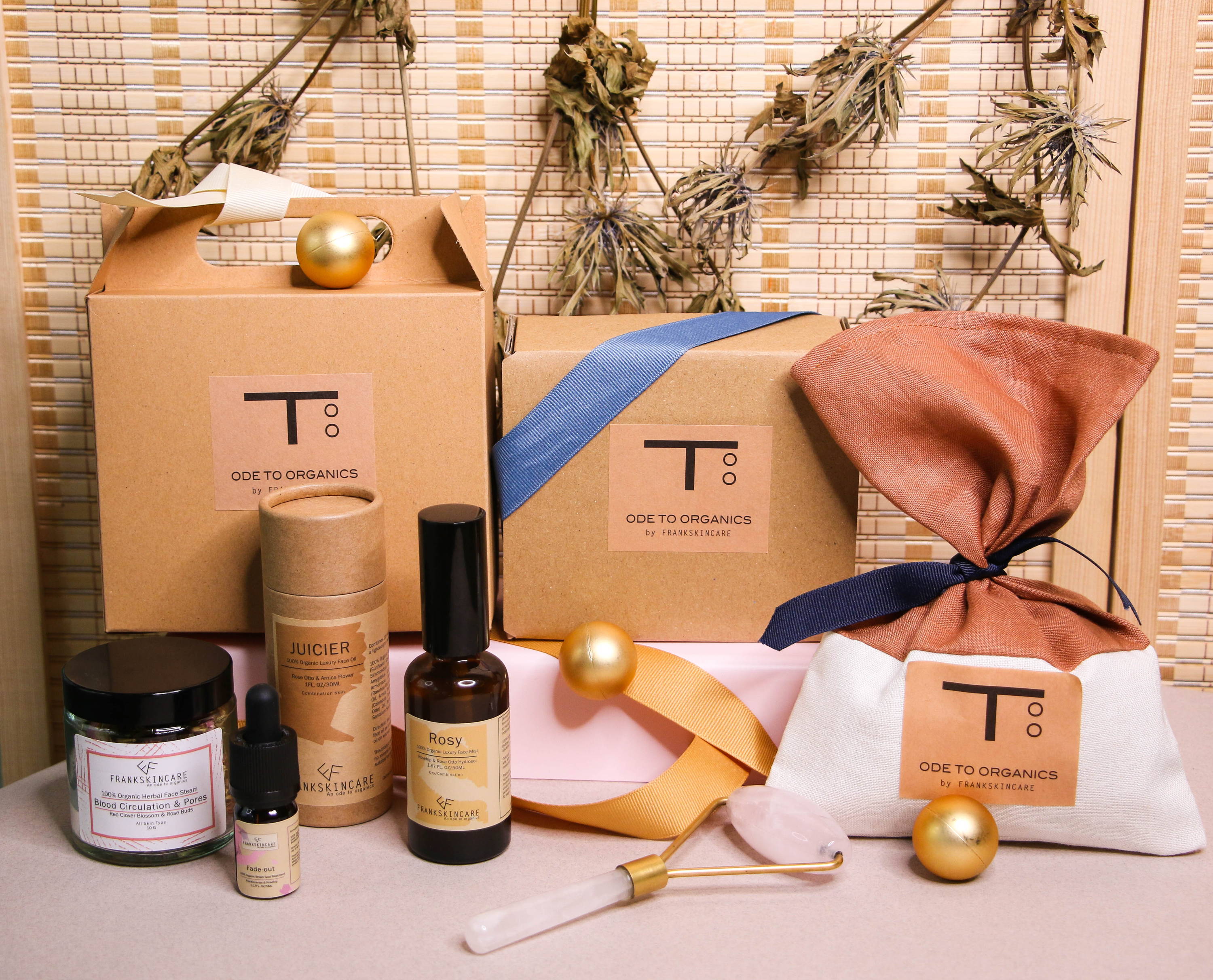 ---
---