Work Like A Sponge Treatment Mask
Work Like A Sponge Treatment Mask is our answer to a all natural treatment mask without soaking our skin with synthetic chemicals. This series of treatment mask is meant to detoxify skin with added function for different skin type.
By activating the powder mask only right before you use it, your mask win the paste-like pre-manufactured mask. All you need is to in its natural extraction power. Simply mix it with any liquid agent eg. Rosy Mist, Milk, Yogurt, Honey, etc. You are naturally creating the positive and negative ion charge.
---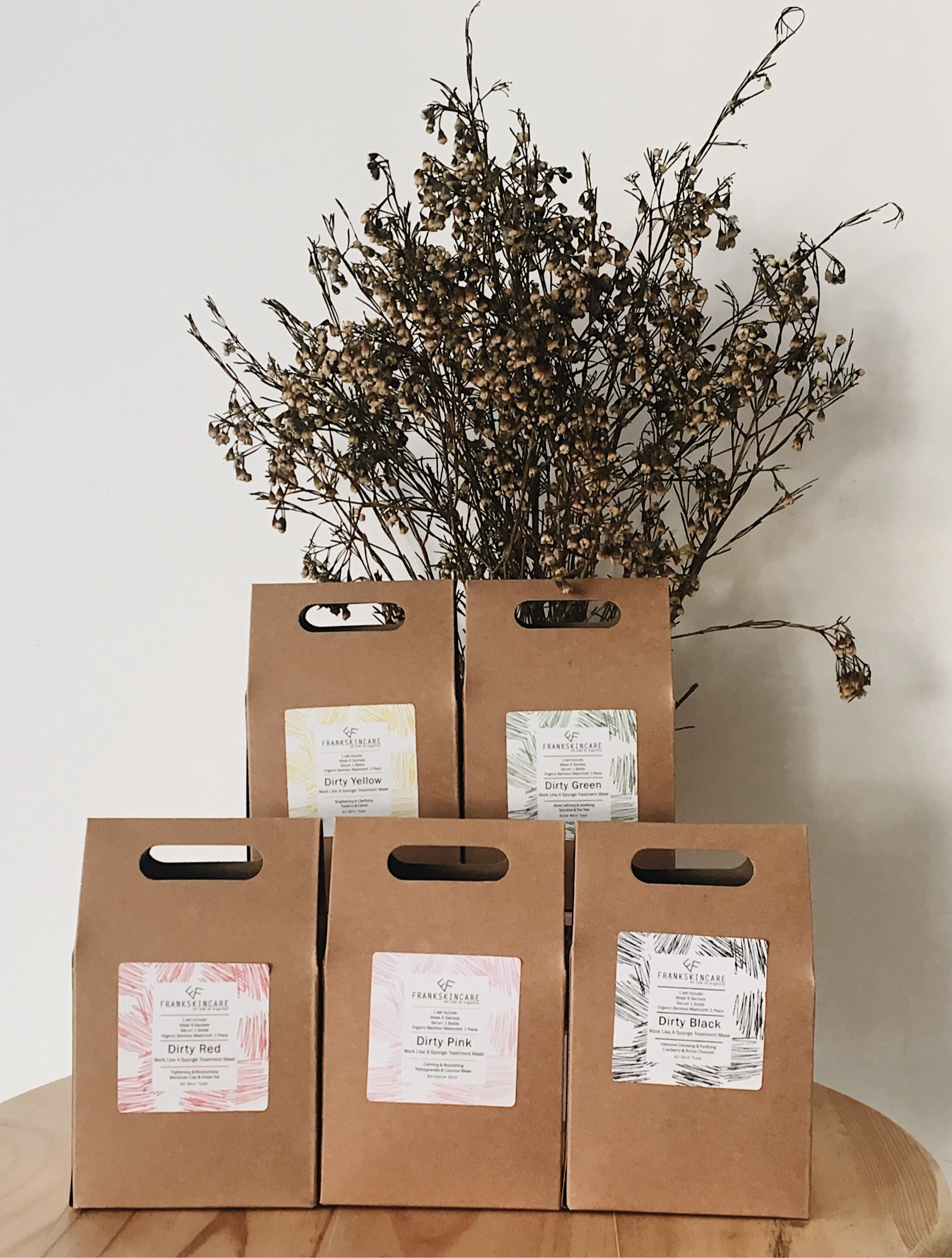 Work Like A Sponge Treatment Mask
Helps to Brighten Skin Tone and Detoxify
Helps minimise the appearance of pores and detoxify
Dirty Black
Intensive Detoxification
Suitable for Sensitive Skin
Suitable for skin with frequent breakouts
Try using a different mask for different skin goal. Mix and match the mask to achieve greater result. Save the rest of the sachet for next time.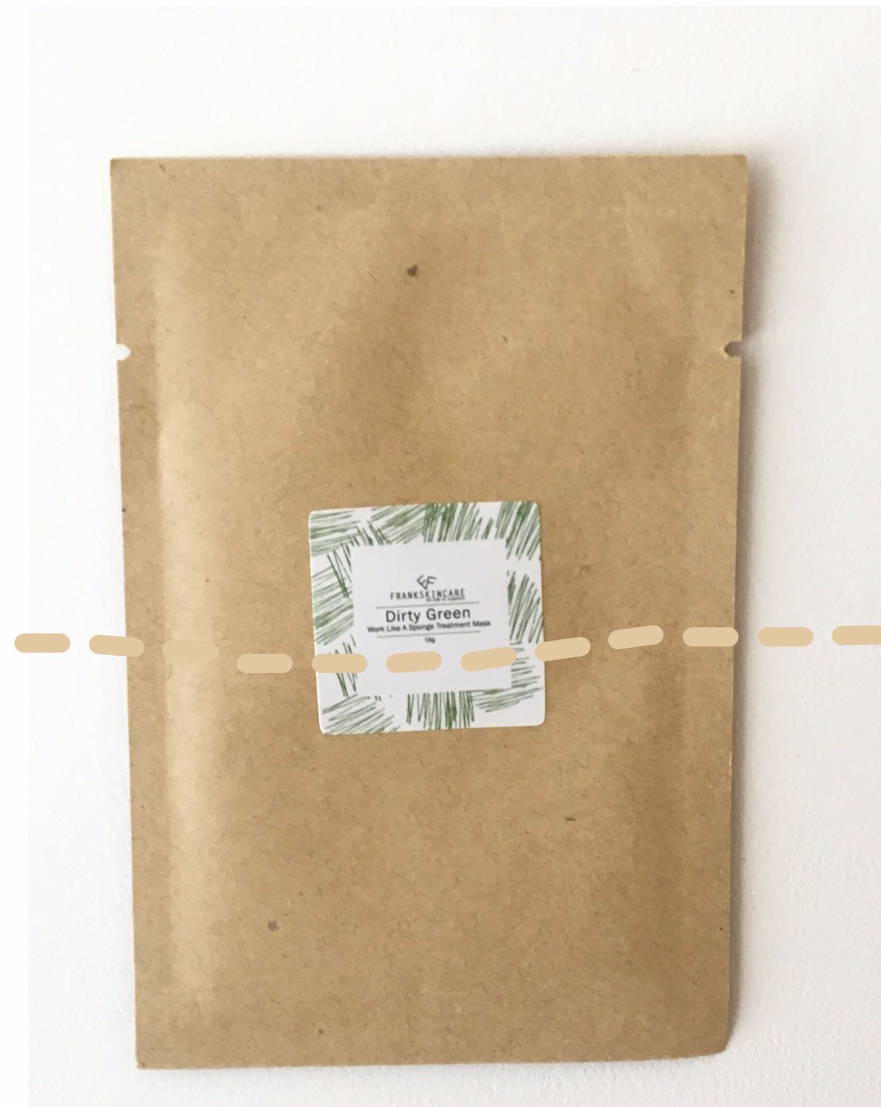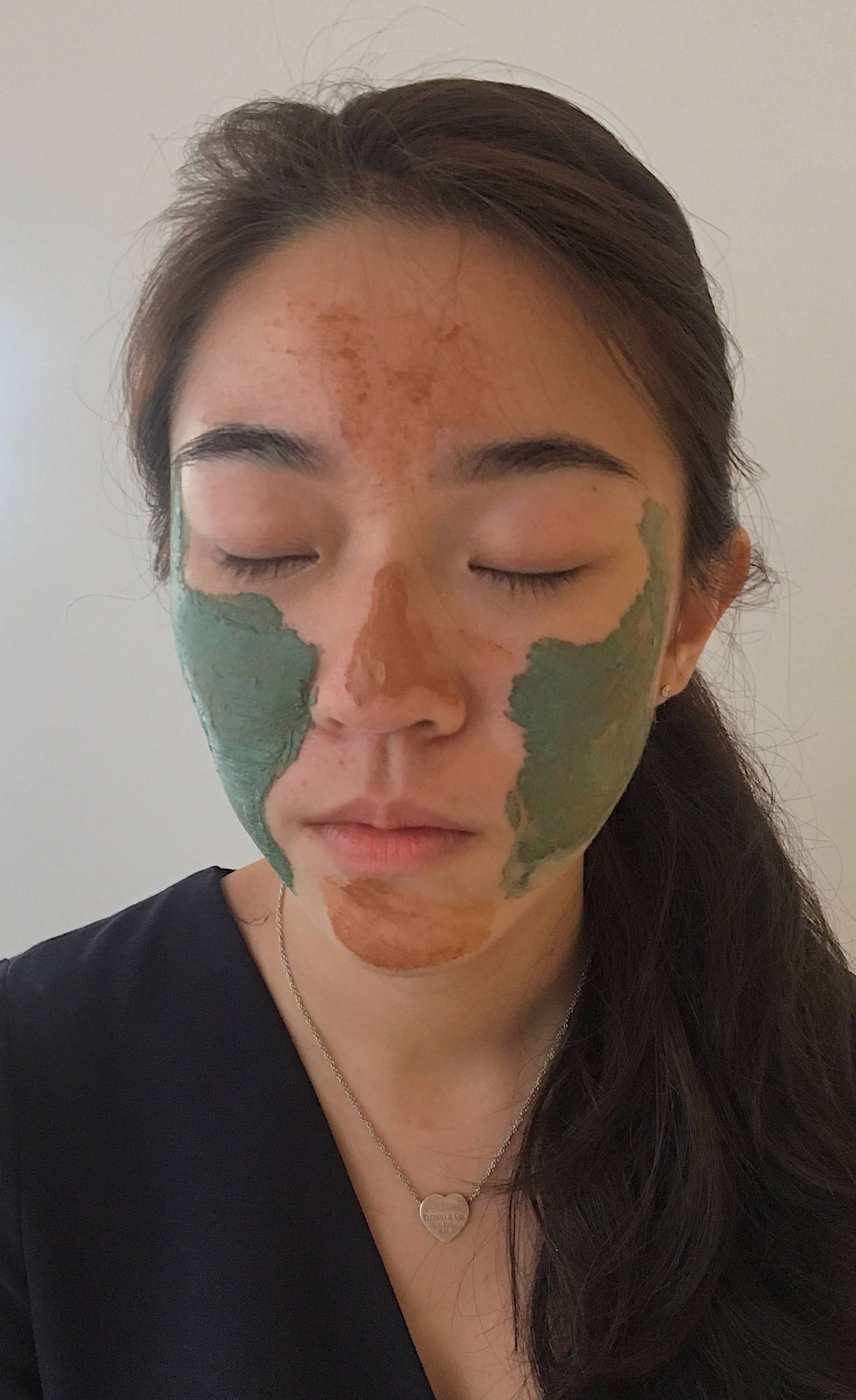 Mix It With A Liquid Agent
Honey, Face Mist, Milk , Yogurt, etc.
Blend Your Own Clay Mask Workshop

RSVP yourself in a 3 hour Clay Mask Workshop to custom blend a jar of 60g clay mask tailored for your skin and learn the tips and tricks of natural skincare.